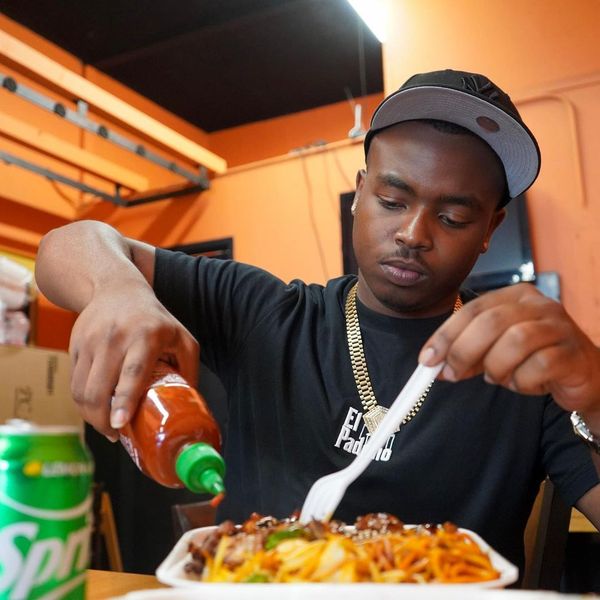 P1 is a rapper representing the east side of south central Los Angeles. He is one of many dope names who will be gracing the  PayDay stage on Tuesday July 20th, when the best rap show in L.A. returns to Resident (428 s. Hewitt s., LA, CA, 90013). PayDay caught up with P1 to talk about his close friendship with Roddy Rich, his debut project World Ain't Ready, and what performing at PayDay LA means to him. 
Interview conducted & written by Dylan Fleming (@DylanisPALM)  for PayDay. (photo credits: Pablo @shooter__visuals) 
How did you 1st tap in with Roddy Rich and what was the vibe like? 
Me and Roddy became close cause his first day at Westchester high they brought him to battle me and since that day we been locked in. We both seen the limitless talent in each other and kept motivating each other to go bigger and get better.
Are there any plans for more future collaborations between you two? 
We actually just spoke last week about doing some more music and getting a session this week, but our relationship is way beyond music. Like when I talk to him that's probably the last thing we talk about. I really know Roddy, he really knows me, so we talk about everything in our lives from A-Z. That's my brother beyond everything. 
What does your 2020 project World Ain't Ready mean to you? 
World Ain't Ready meant everything to me! It's me showing not only I can rap, or I can sing, I'm also making classic music as well. It's me telling the listener my stories as a kid and hoping that I broke it down vividly enough so you can see it how I've seen it. For so long I knew I had potential to be one of the greatest, so that project was me trying to prove that. During the creative process of the project I was at one of the most confusing times in life from dealing with a case I had caught, to wanting to pursue my dream in music and not getting the fruits I deserve, to trying to figure out life and becoming my own man, to even relationship problems. I feel like I did a good job of captioning the emotions of a young man in a similar situation on top of making the records speak for themselves. 
What's something special about performing at PayDayLA?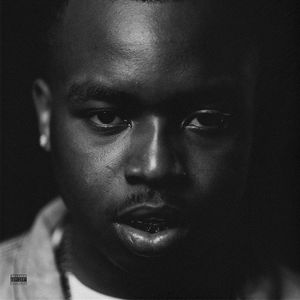 I think the thing that makes payday so special for me is because first and foremost it's right in my backyard always. So, it's only right I come out here and go crazy for the city that held me down since the start. On top of that the energy at payday is just unmatched , the music, the vibe, and the people. Grateful to be on the lineup!
The latest project from P1, "World Ain't Ready" is available now on all streaming services and at http://Grandcamppeeskee.com. Watch him perform live on the next PayDay LA event July 20th, 2021at 9pm at Resident (428 s. Hewitt st., LA, CA, 90013). Grab your tix here.